Please setup the contact-7 form in mashal-law options
כל המאמרים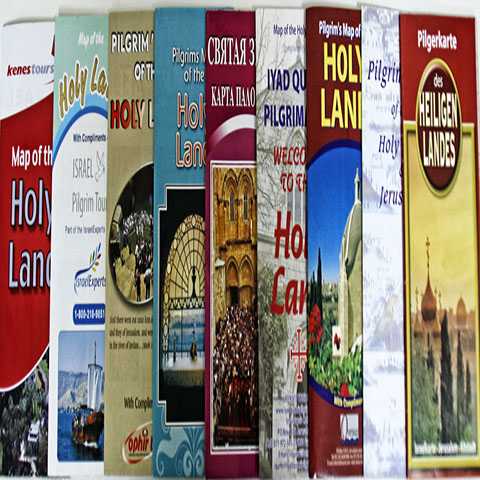 Any Map 1
Maps, in different shapes and size, can be folded in many ways. We can help you design the map that will fit your need and budget.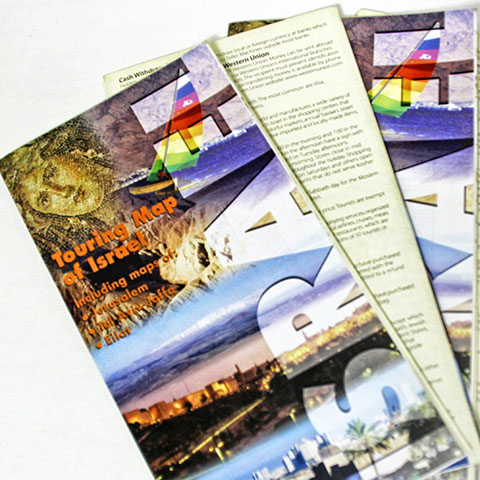 Generic Map 1
Generic Map
The maps are available in 12 different languages. We can support any language you may need, with any type of ...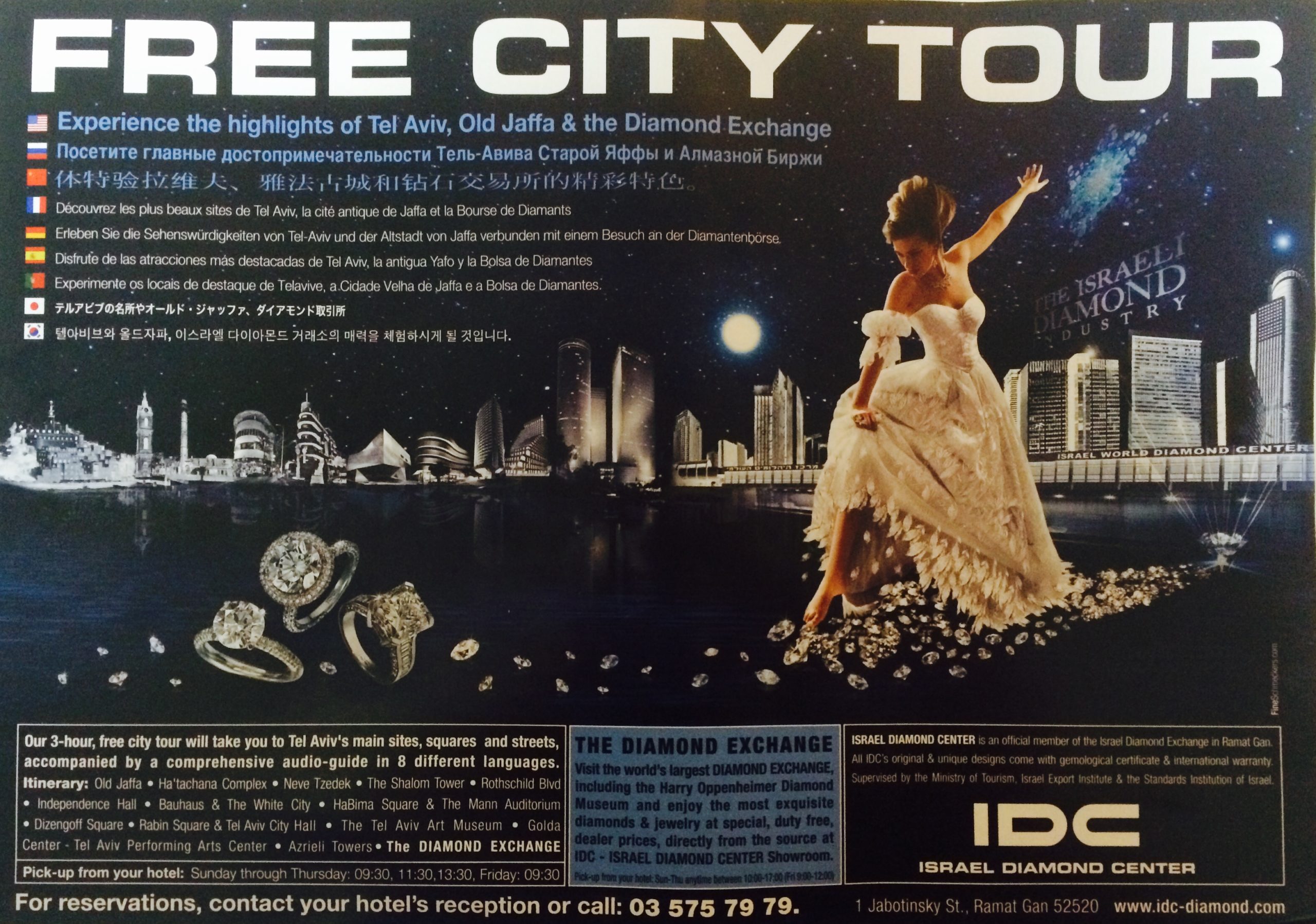 One Page Tear able Map 1
One Page Terable Map
A double sided city map. Promotional product for one of the leading jewelry stores in ...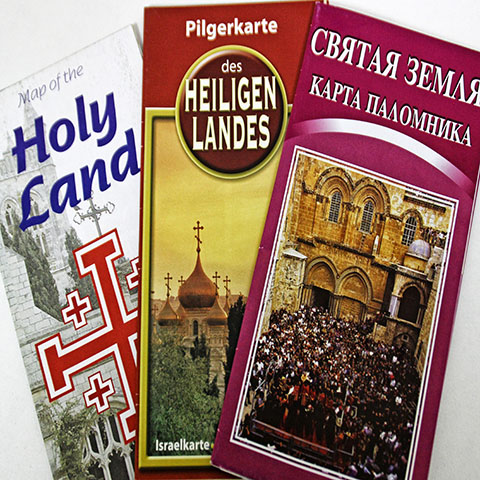 Pilgrim Map 2
Pilgrim Map
Updated and current two-sided map of The Holy land with a special Pilgrims map on one side depicting all the ...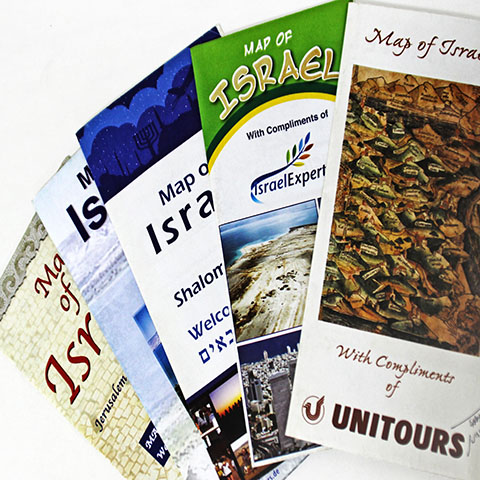 Travelogue 1a
Travelogue
High quality booklet with detailed information about Israel's history throughout the ages. Includes unique ...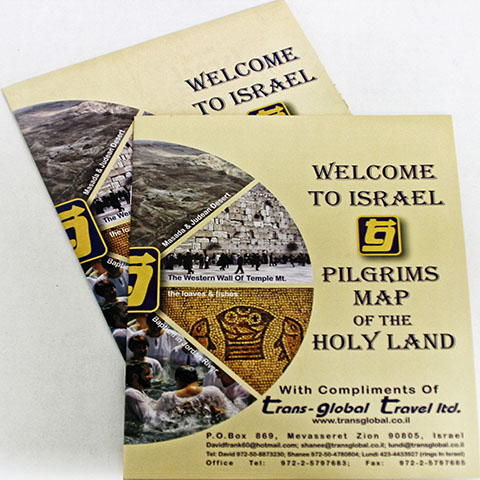 Travelogue 2c
Travelogue
Two piece set: map and booklet depicting important places to Christianity and The Holy Land in general, as ...
Please setup the contact-7 form in mashal-law options